We are one of New Zealand's leading listed property companies. Our portfolio is centred on the Auckland and Wellington markets with modest tenant-driven exposure to provincial markets.
"Argosy has always sought to do the right thing by tenants and the environment. Our vision of building a better future aims to reflect this at a more aspirational level.
We have some big long term goals for the company over the next ten years primarily focused around the environment, including being carbon neutral and targeting 50% of the portfolio being green assets.
Our strategy of creating a green, resilient and diversified business, requires us to remain focused on delivering for all stakeholders."
Jeff Morrison, Chairman
View a PDF version of Our Strategy at Work.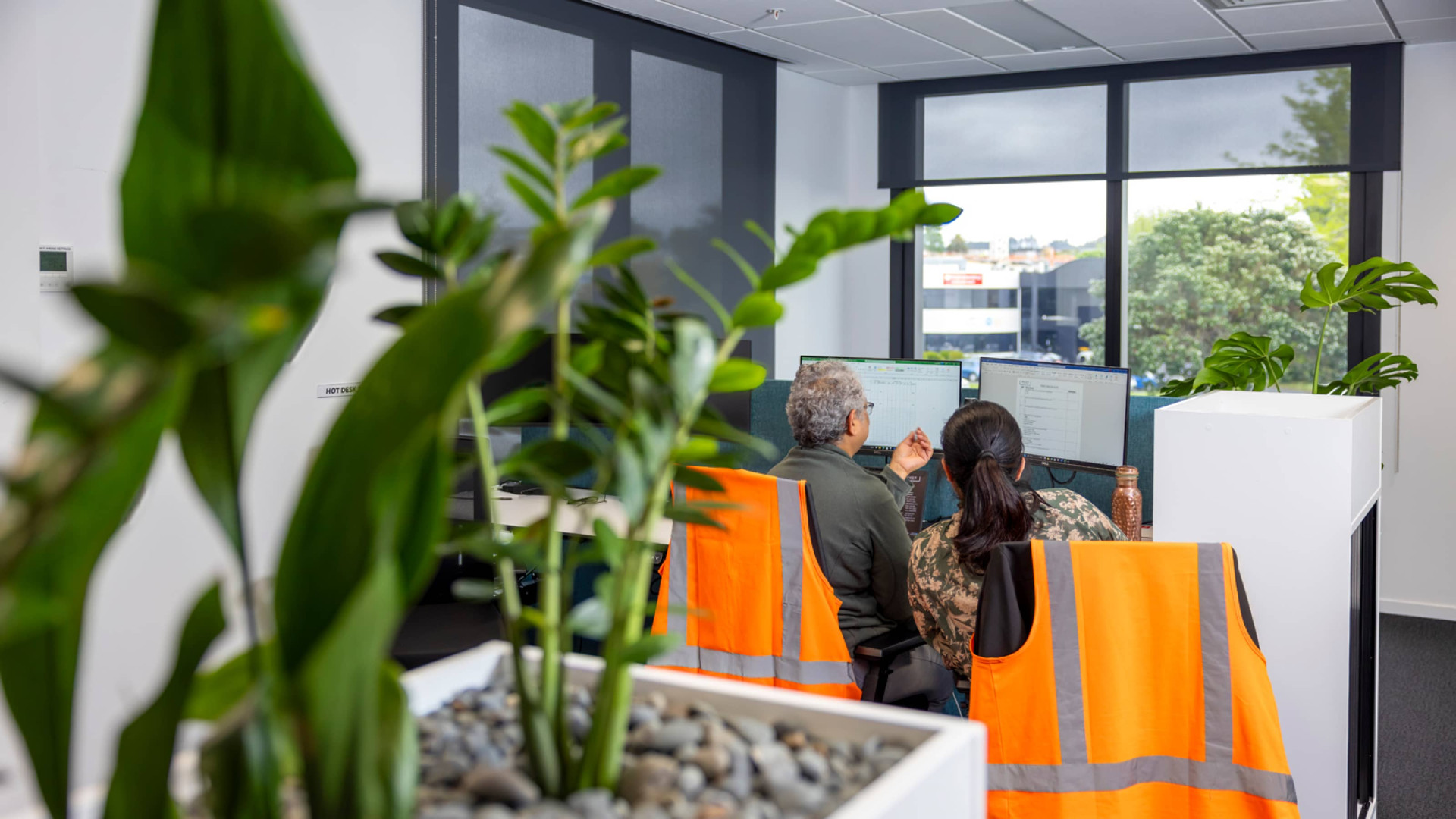 Investment Strategy
Our strategy is to build our portfolio based around a mix of Core and Value Add properties. Core properties are well-constructed, well-located assets we intend to hold long term (>10 years). Value Add properties are those which, through skilled asset management, we believe can increase future earnings and provide capital growth.
The key features of Core properties are:
Strong long term demand (well-located and generic).
A preferred leasing profile that provides for rental growth of at least CPI.
Excellent structural integrity with minimal capital expenditure required on maintenance.
Value Add properties are also well-located with the potential for strong long term tenant demand. These properties are available for near to medium term re-positioning or development with a view to moving them into the Core category.
Core properties will make up 75% to 90% of the portfolio by value. Core properties currently represent approximately 83% of the portfolio and Value Add 17%.
Investment Policy
Where will we buy?
55-65%

Industrial

25-35%

Office

5-15%

Large Format Retail
We will target "off-market" acquisitions and avoid competitive processes. Target Value Add properties where we can leverage internal expertise within overall Core/Value Add targets. Target contiguous properties with potential.
We will focus on good quality Office, Industrial and Large Format Retail. Concentrate on Auckland (65-75%) and Wellington (20-30%). Regional North Island (including the Golden Triangle between Auckland, Tauranga and Hamilton) or South Island tenant-driven only (<10%). We do not invest in leasehold or international properties.

Value parameters
Greater than $10 million unless strategically imperative ($6 million for Industrial) ✓
No more than 10% of overall portfolio value ✓

Due diligence
Apply Argosy's due diligence checklist ✓
Structural integrity > 70% of National Building Standard (unless this represents a Value Add opportunity) ✓

Development
Developments only for tenants who provide strategic value to Argosy ✓
Joint ventures will be undertaken only where the counterparty is of sufficient financial standing to carry their share of risk ✓

Other
Third party management of external portfolios where complementary ✓
View a PDF version of our Investment Policy.
More About Us
Find out more about our business and the key activities we undertake.
Looking for a quality property?
Are you looking for space to help grow your business and allow your people to thrive? Check out our properties currently available for lease or under development.